Landscape Accessories
To achieve a landscape that will stand the test of time, you need to have the proper supplies for quality preparation, installation and finishing of your project.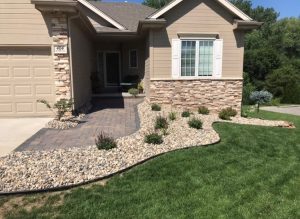 We sell superior products from reputable manufacturers who specialize in the industry.
We stock and carry fabric, recycled polyethylene edging, paver edging, aluminum edging, joint set sand, retaining wall adhesive, sealers, and pumps and basins for your water features.